Welcome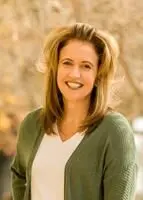 Life has become a myriad of stress and strain for many people and my goal is to help clients gain a sense of health and well-being. In individual therapy I utilize a psychodynamic approach in which work with clients unfold as a mutual, collaborative process occurring in an atmosphere of safety and respect. I have been working in the field of mental health and addiction for over 30 years. I view a clients' problem(s) in a framework that places an emphasis on how their past emotional and interpersonal experiences are affecting the way they are today. I believe that a client's unconscious can influence their inner experience (e.g., thoughts and feelings).
Creating a new and healthy relationship with the therapist is seen as the central factor in treatment using this approach. As such, my goal in therapy is to remain open, interactive, and interested in finding ways to help encourage the client to live the richest, fullest, most satisfying life possible.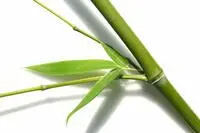 I collaborate with a team of recognized specialists, including psychiatrists, case managers, and sober coaches, in order to provide individualized care. I specialize in treating depression, anxiety, OCD, trauma, dissociative disorders, borderline personality disorder, bipolar disorder, schizophrenia, and addiction. Services include inpatient, residential, and outpatient care in order to provide continuity of care to foster the client's return to health and well-being.